Wood Fuel Pellets Manufacturers
Leading supplier of wood pellets from Indonesia
We Are The Leader In Biomass Energy
We are a wood pellet manufacturer based in Indonesia. Our products are used in both commercial and residential settings as biomass products. We offer a renewable wood pellet material alternative to fossil fuels, helping to reduce carbon emissions.
Through the sieving process to create a high-quality product, we use forestry wastes such as sawdust and shavings, which are the primary raw materials for commercial wood pellet production. The specialty process allows us to create a product with low ash content and less moisture with no sulfur. This combined with excellent combustion and high heating value is the result that our customers have come to expect.
Our company is committed to providing quality products at an affordable price, making us the perfect choice for your biomass needs.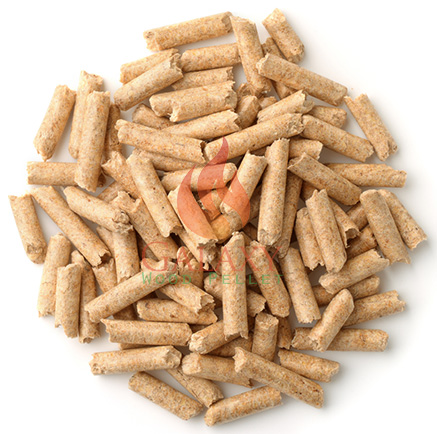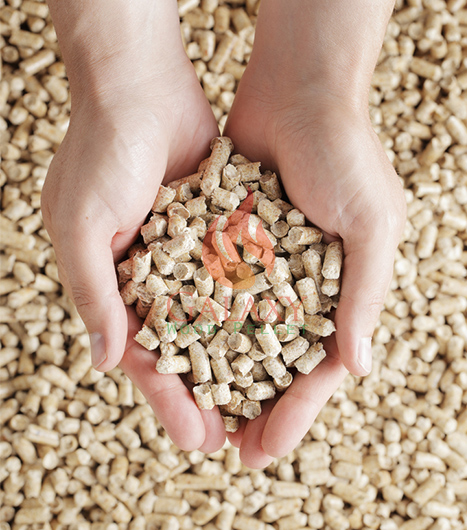 Why Choose Our Products?
There are many reasons why our products are the best on the market.
Best Quality
Our wood pellets are made of the finest quality materials to make sure that they last a long time and generate the best results for your needs.
Commitment
Our company is dedicated to providing the best possible products and services to our customers.
Innovation
We are continually innovating to ensure that we are contributing to the protection of the environment.
Our Photo Gallery
Explore our gallery to get an idea of the superior quality of the premium wood pellets that we provide.
Frequently Asked Questions
We've created a list of the most frequently asked questions here. If you have any other questions that weren't answered here, please feel free to get in touch with us.
What are the wood pellets we produce made of?
The wood pellets we produce are made of raw materials that come from eco wood sources. We only use the highest quality wood in our products to ensure that they are as efficient and effective as possible. The forests we source our wood from are managed responsibly to maintain a healthy ecosystem and promote sustainable forestry practices.
What is your estimated daily production?
Our company can produce up to 50,000 tons of pellets per year. This capacity is the result of a quite efficient wood pellet production line and long experience in the manufacturing process.
Do your pellets contain any binding agents or fillers?
No, our wood pellets are made from 100% natural hardwood with no binding agents or fillers of any kind. The pellets are made purely from 100% hardwood, which has been ground down into a fine powder. This powder is then compressed using high pressure, which creates a very dense pellet that is perfect for use in pellet stoves and boilers.
Where to buy wood pellets in bulk?
You can purchase our wood pellets in bulk from our website. We manufacture and export our wood pellets to many destinations around the world. Using packing quality as one of our main focuses, we make sure that the products we deliver to you are in perfect condition.
Please contact us by phone or WhatsApp to get the latest price list.
Why should you buy wood pellets from us?
We offer high-quality wood pellets at competitive prices. Our team is also highly experienced and can advise you on the best product for your needs. As a professional wood pellet company in Indonesia, we only use wood from sustainably managed forests to produce our biomass products.
For more information about our company and products, please check the company profile page on our website. If you have any specific questions, please contact us. We would be happy to answer any of your questions.
Have questions about our products?
Don't hesitate to contact us!